William Butler Yeats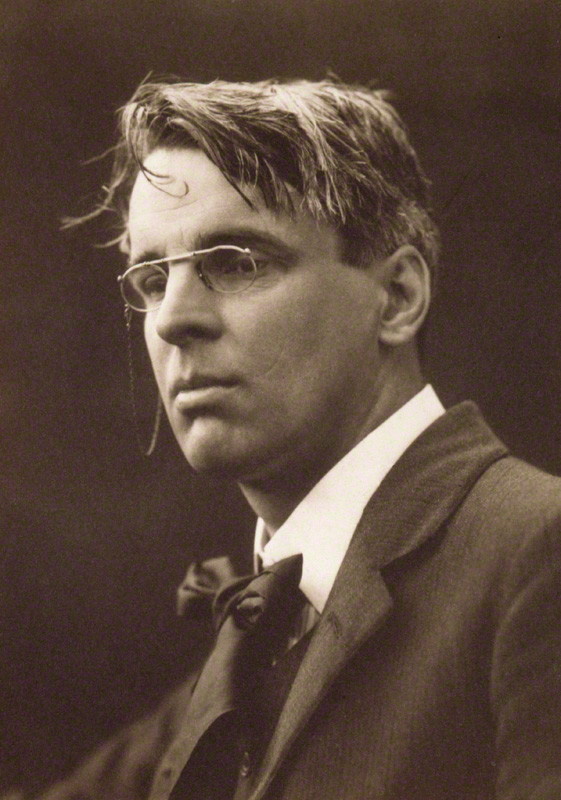 Poems:
An Irish Airman Foresees His Death
___________________________________________________________________________________
Biography: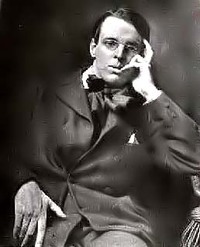 William Butler Yeats was born in 1865 in Dublin. Yeats was a member of the prominent Anglo-Irish Ascendancy. He was the son of the painter, John Butler Yeats. He spent significant periods of his early life in County Sligo and in London. While studying in Dublin as a teenager, he became interested in poetry. As a young adult, he quickly became involved in the movement to restore Irish culture against the over-riding domination of English language and culture in Ireland.
Yeats was influenced by the world around him, especially the political and cultural tensions between Ireland & the United Kingdom. He drew heavily on Irish folklore and mythology in his writings and was involved briefly with Irish Nationalism. Maud Gonne, a prominent Anglo-Irish advocate of Irish independence and culture, became the muse of some of his most famous poetry; 'No Second Troy' & 'Easter 1916'. He was one of the founding members of the Abbey Theatre in Dublin.
Style & Subject Matter: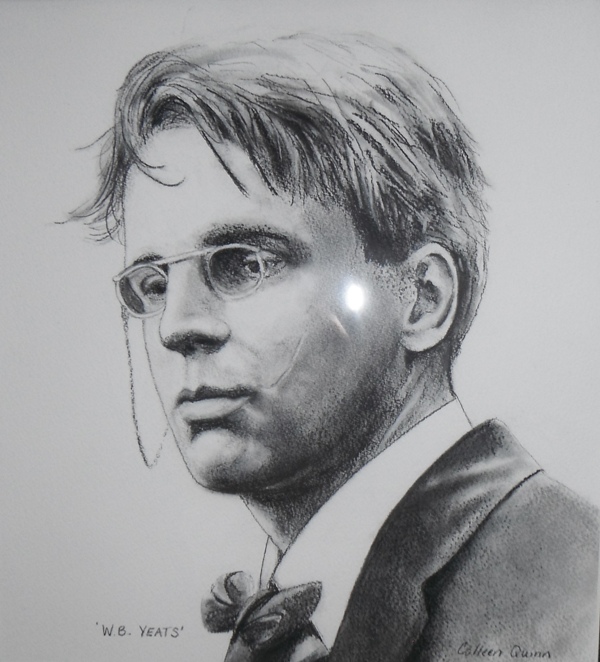 Yeats preferred the use of traditional verse and his consistent themes revolved around a conflict between an imagined romantic past and a cynical, realistic present. Yeats often bemoaned the baseness of some individuals who were allegedly representing moral causes. Yeats was also significantly influenced by philosophy and the occult.
Politics: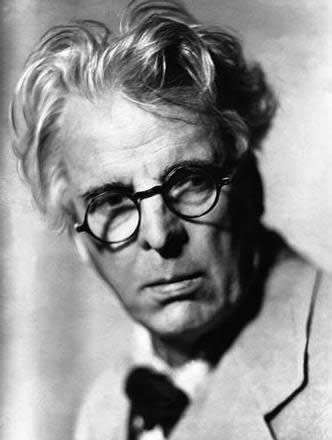 Although Yeats' sympathies were entirely with the cause for Irish independence, he displayed a deep distrust of extremists and their practices. Significantly, in 'Easter 1916', Yeats displays a clear, grudging respect for those he had previously considered insincere and demagogic.