Please Support: http://www.gaza-arts.org
Welcome

Padraig Pearse – Thomas Clarke – Seán Mac Diarmada – Éamonn Ceannt
Thomas MacDonagh – Joseph Plunkett – James Connolly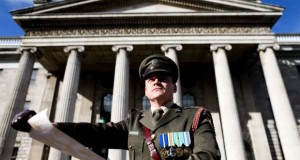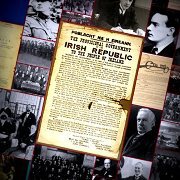 This website is a free-to-air resource for all post-primary students of history in the Republic of Ireland & elsewhere.
I have now converted the site to an entirely private platform, www.historyvault.ie.
All the material on this website is free to use as long as it is not-for-profit, educational and general interest.
If you have any queries about any article or page on this site, please feel free to contact me through the contact form provided below. In the meantime, please bear with me as I aim to provide a fully comprehensive study aid to the entire Junior Certificate & Leaving Certificate syllabi.
Thank you for visiting my website.
Billy McSweeney
4th March 2014.

Click on button to access all JC & LC History Quizzes
Click on button to view all Timelines
From Home Rule to Republic
1912 – 1949
Links to recently-released news articles, books and documentaries on history.
All posts and downloads (Word, PP etc.) are original works of the author and freely available for use, except for commercial purposes. If you have any questions or queries, please mail me using the contact form below.